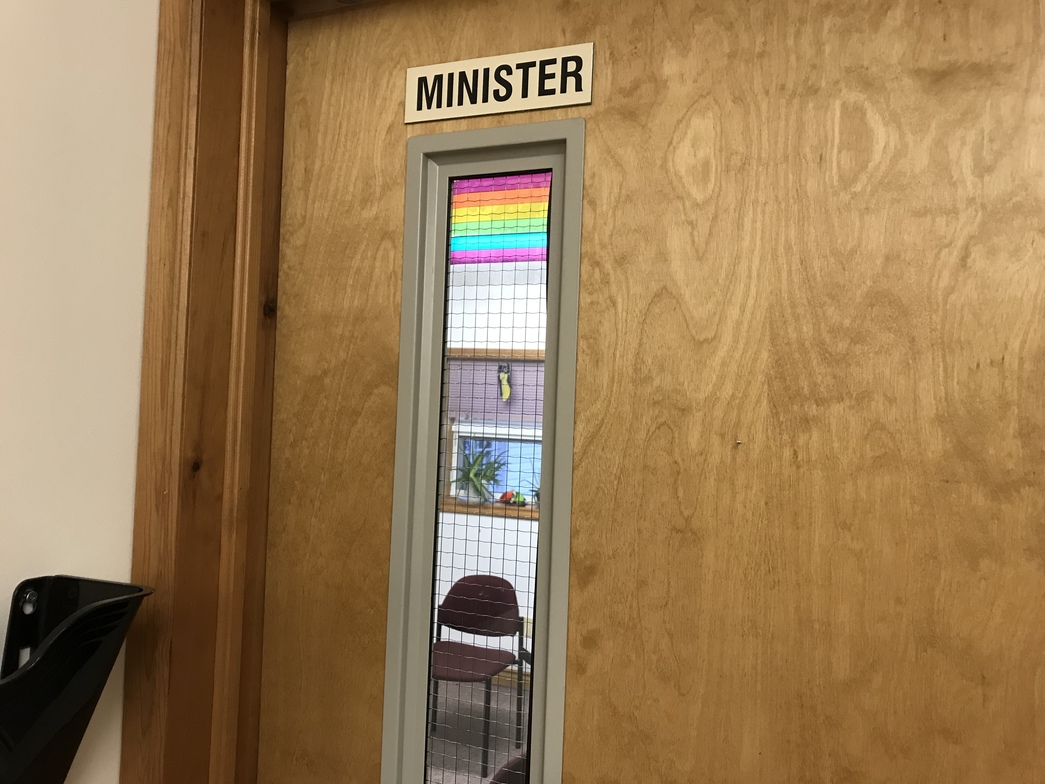 Finally, here is the long-promised video of my office re-set. It took longer than I anticipated to get do to the formatting and editing of the video log (vlog). I have a new-found respect for the people who post professional quality videos on the web. Even though I wasn't yet able to do everything I wanted with the video, I am pleased with the outcome, and look forward to continuing to develop my skills. I think maybe the camels might like to have a brief skit posted.
As for the Office Re-Set, my main reason for doing it was to have a space where I could feel comfortable to invite people in, and not have to clear away clutter so they could get to a chair. And I wanted a space where I could pray and dance (my preferred way of praying), and work without feeling hemmed in by stuff. I have achieved that, and now almost 6 months later it still looks pretty much as it did when I finished the re-set in late July. Have a look at the video, but I invite you to come by my office some time to see it for yourself.
There is one more phase of the re-set to be done: changing the lighting. As a low-light learner, I work best in low light. I am not comfortable working with the fluorescent lights, so I often work with lights off until it gets too dark to see. Unfortunately, it can be difficult for people to see when I am actually in my office. Dave and Eileen are looking into incandescent fixtures that can be controlled with a dimmer switch, so I can have lights on while I work.
If you come by and my door is open, it usually means I am there, and you are welcome to approach me. If I am in but the door is closed, still feel free to knock. It usually is because I have the air cleaner going, or sometimes I want a bit of a quieter work environment, but still feel free to knock. On very rare occasions, I will put a sign on the door asking not to be interrupted (usually because I am in a video conference). When there is a sign feel free to leave a message, but go ahead and knock if it is really urgent and can't wait.
Please, come by and see my office. I hope you will find it an inviting place. Welcome!