Wednesday, March 20, 2019 Next Date
1:05 - 2:00 pm
Usually in the Sanctuary; March 27 location TBA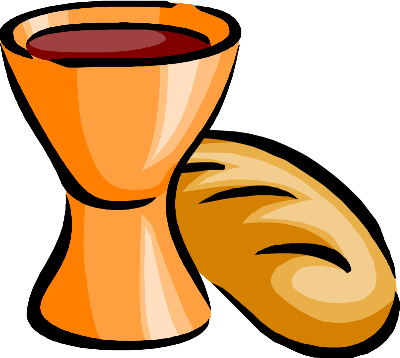 Join us for weekly Communion Services on Wednesdays during Lent at 1:05 PM.
Soup and Brown Bag lunch to follow from 1:30-2:00 PM.
Prayerful Ministry sessions will be available from 2:00-3:00 PM, but time TBD on the Errinrung Wednesdays in Lent, March 13 and Apr 17.
For more information contact Rev. Thérèse Samuel