Sunday, November 11, 2018
9:30 - 10:15 am
Beaver Valley Community Centre, 81 Victoria St. S., Thornbury ON
This event has already occurred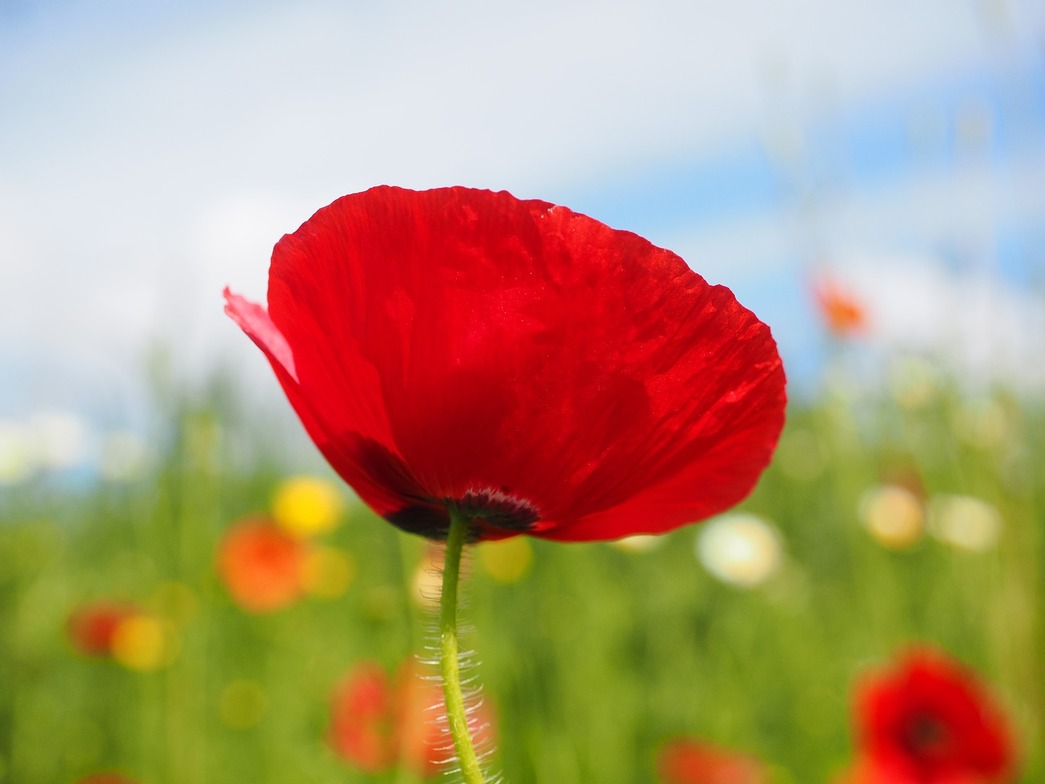 The churches of the Town of the Blue Mountains will join together for a worship service at the Community Centre for the 100th anniversary of the Armistice that ended World War I. The worship time has been changed to 9:30 am for this week only. A joint choir will share two anthems, and it promises to be a moving and uplifting service.
Preacher: Captain, The Rev. Jason Mills
With honoured guests from the 4th Canadian Training Centre, Meaford and Beaver Valley Branch 281 of the Royal Canadian Legion. Following the service, the Legion will parade to the Cenotaph in Clarksburg for the traditional Remembrance Day Ceremony.
If you bring an offering in an envelope marked for Grace, it will be counted as part of Grace's regular offering. All loose or undesignated offerings will go to the Poppy Fund.