This event has already occurred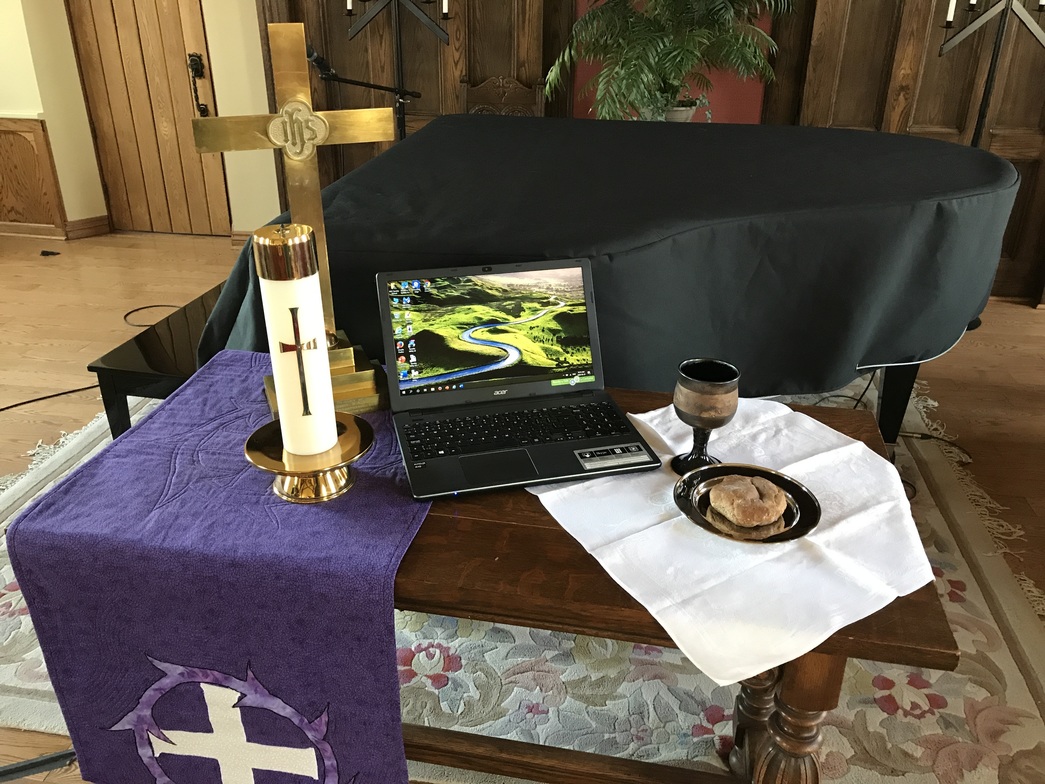 Save to your Calendar
Because we can all gather together at one time via Zoom, we can maintain social distance and even self-isolation, and celebrate communion.
Bring your own bread and juice. Traditionally, the United Church serves grape juice at communion; however, during this crisis any non alcoholic juice will be acceptable and encouraged.
Please join us. Contact Rev. Thérèse for the Zoom link to attend. Ask us for tech assistance if you have not been on Zoom before.