Sunday, March 3, 2019 Next Date
10:30 - 11:30 am
This event has already occurred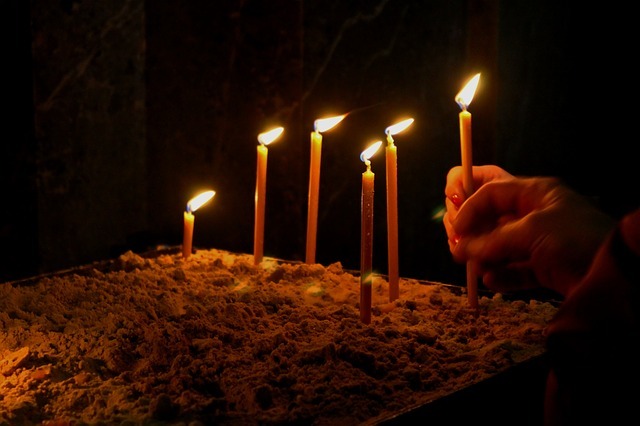 We light prayer candles at the front of the Worship Space on the first Sunday of the months we do not celebrate Communion. People can choose to light a candle of celebration or concern. If they wish, they can announce who or what the candle is for. The minister stands off to the side to offer a personal prayer or blessing for anyone who requests it.
During the school year, the children may have already gone downstairs for their lessons by the time the candles are lit.
For more information please contact Rev. Thérèse Samuel.