Sunday, December 9, 2018

Important: This event has already occurred.

8:30AM - 9:30AM
Office area at Grace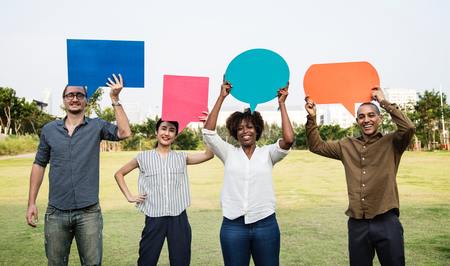 Seekers is a lively discussion group covering a riveting breadth of topics. The group holds lively, respectful discourse about articles, talks, and speeches and often hosts supplementary events with complementary dessert or meals. This group is always open to all.
Return to Events
---