Sunday Night Pizza
Sunday Night Pizza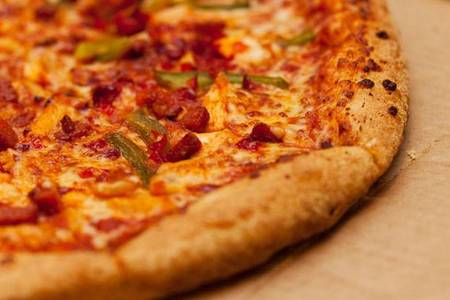 A shared family meal with conversation and prayer. No cost! Donations accepted.
Vegan and gluten-free options are available by contacting Thérèse in advance.
When we share company, a meal, and the Spirit's care, we are nourished three ways.
Click the link to the poster below for more information.
Available Files to Download
To download, right-click the file and select "Save link as".
Return to Events
---