Sunday Worship
Sunday Worship
Sunday Worship
We gather to praise God. Information on regular and special worship services.
Sunday Worship
Worship services are at 10:30 on Sunday mornings, year-round, with "Grace-ful Moments" for children and youth from September to June. Please join us in our air-conditioned sanctuary!
During the months of July and August, Activity Packs are available for the children.
Upcoming Events
---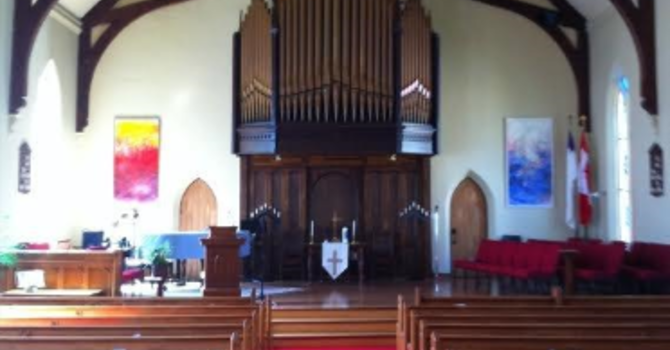 Worship Service
Sunday, November 18, 2018
10:30AM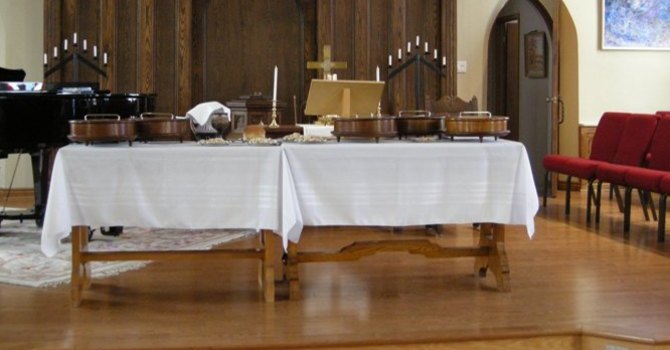 The Sacrament of Communion
Sunday, December 2, 2018
10:30AM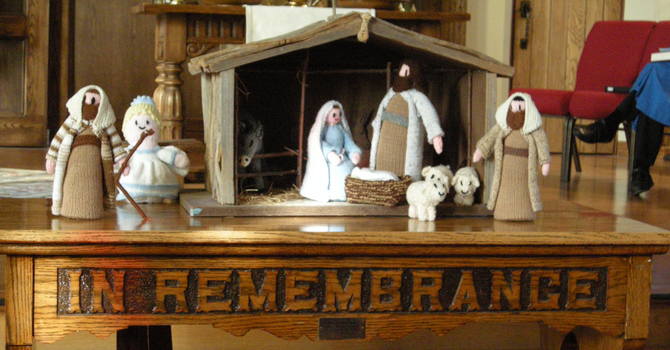 Christmas Pageant
Sanctuary
Sunday, December 9, 2018
10:30AM